Viktoriia AfonichevaResource Director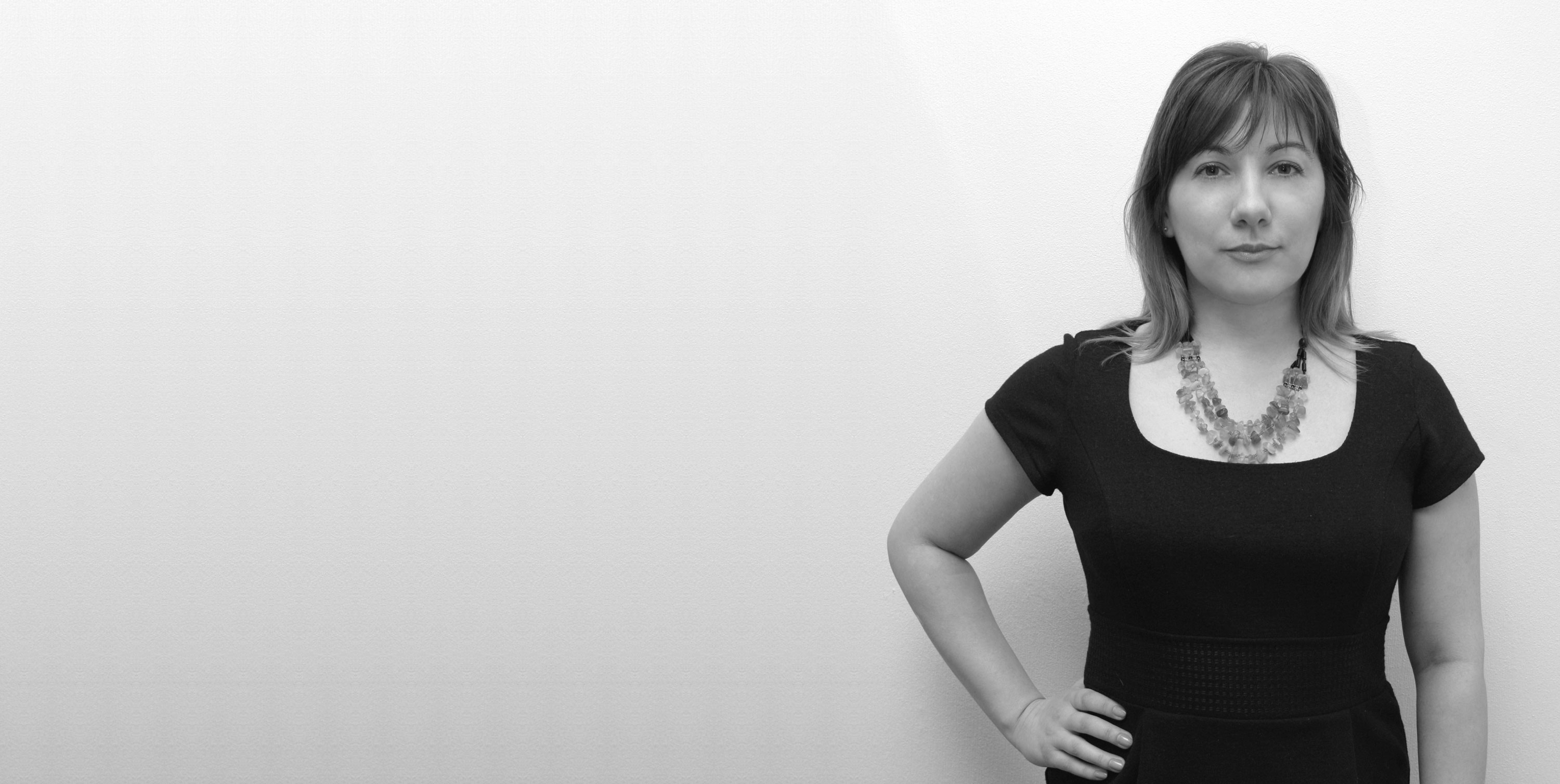 Role: management of resource and office policy of the Group
In a year of 1999 has obtained the "Accounting and Audit" specialty at Kyiv Professional and Pedagogical College.
In a year of 2002 has obtained the "Financial Management" specialty at National Academy of Management.
In between 2001 and 2007 worked in the construction and industrial field, was responsible for supervision and performing of business accounting; implementation and maintenance of managerial accounting; business planning.
In between 2007 and 2010 Viktoriia was employed as a director of construction company focusing on the general management and exploration of new business opportunities.
Since 2010 works at Metropoliya Group.