Oleksii PrymachenkoDirector of the Technological Solution Center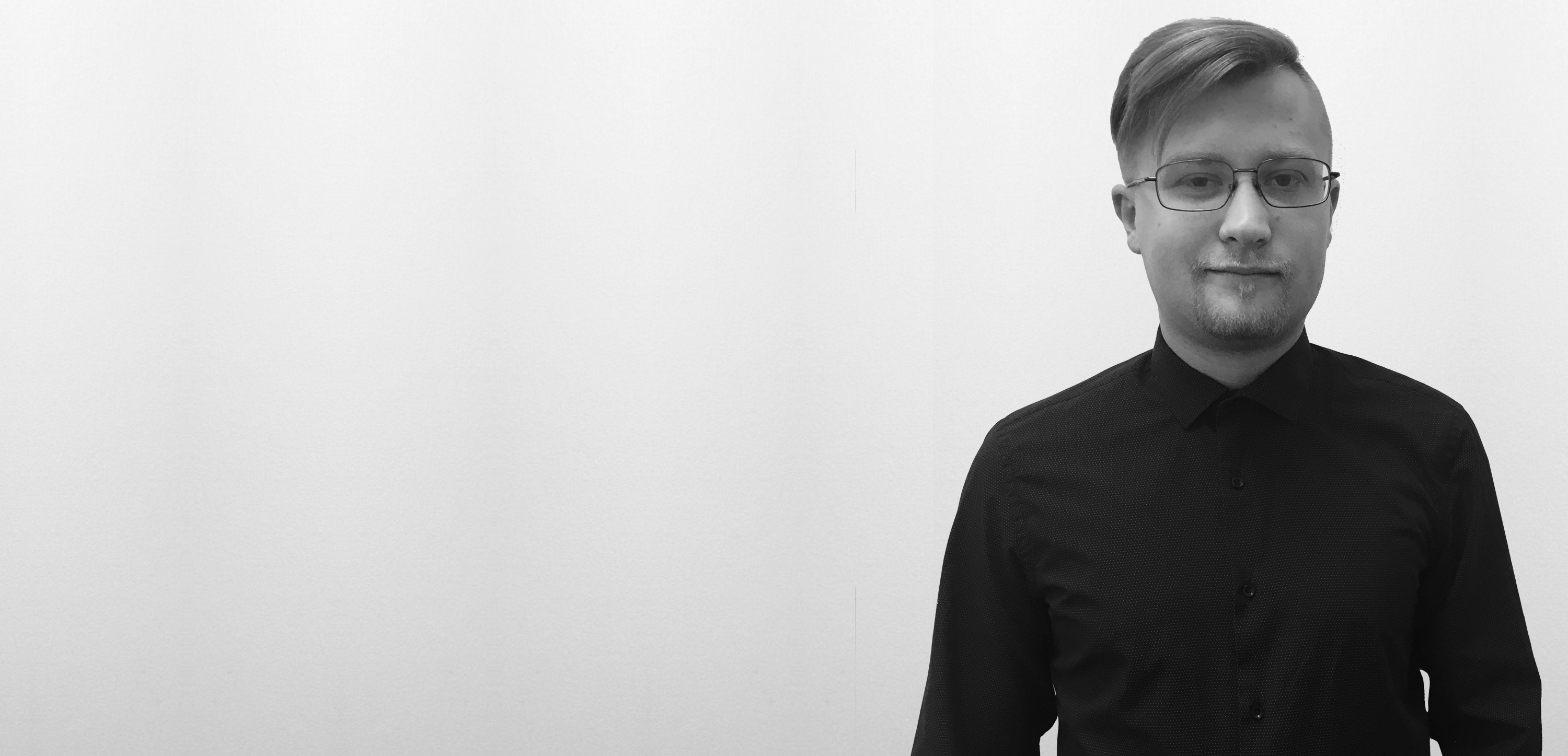 Role: development of technical solutions, network and object analysis, power generation based on renewable and traditional sources.
In a year of 2017 has obtained the Electric Engineer specialty at Electrical Systems and Networks Department of the Electric Power Engineering and Automatics Faculty of National Technical University of Ukraine "Kyiv Polytechnic Institute".
Since 2016 works at Metropoliya Group.