Inna PaiunFinancial Director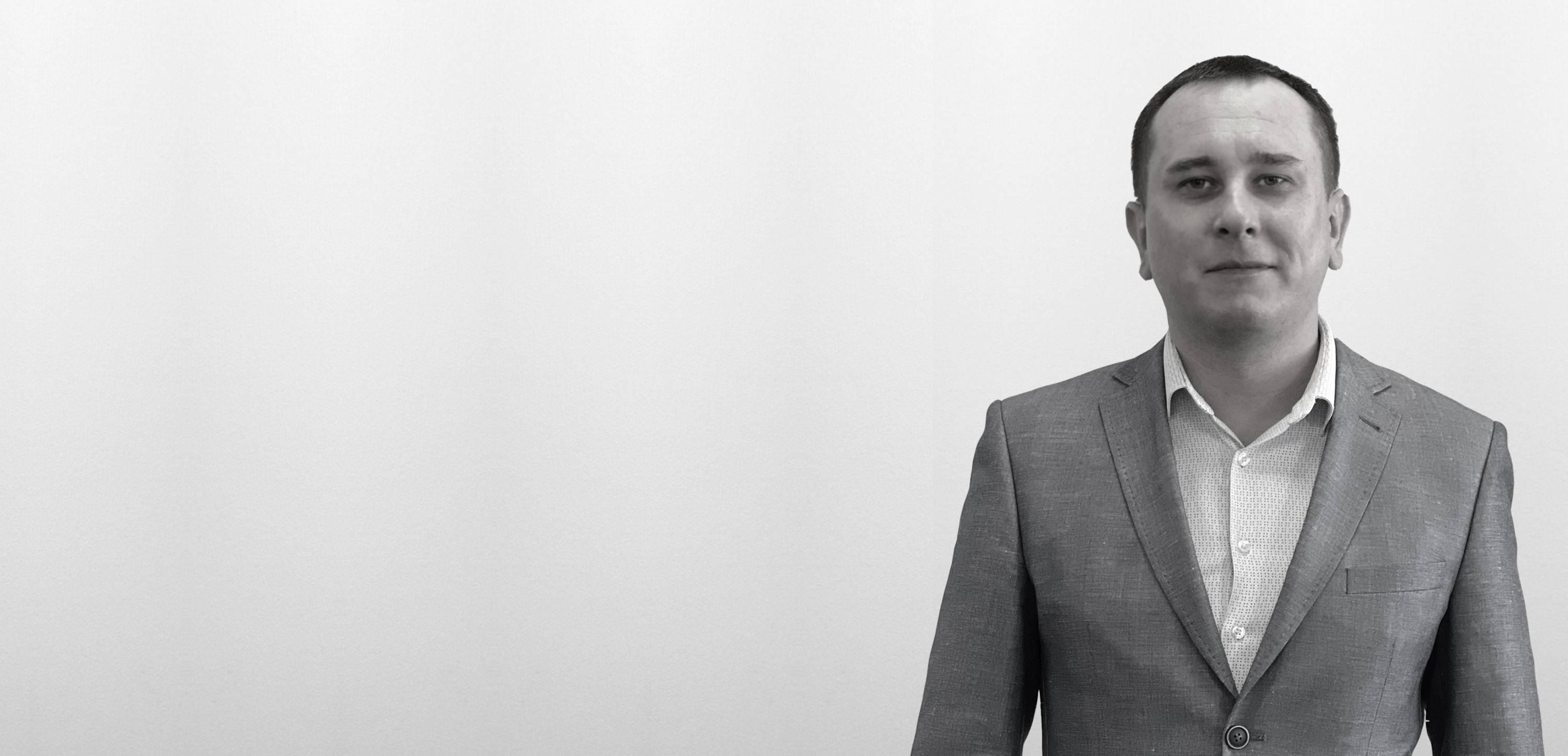 Role: formation of accounting, financial and investment policy of the Group
In a year of 2000 has obtained the Production Engineer specialty at the Faculty of Water Supply and Water Disposal of Kyiv National University of Construction and Architecture.
In a year of 2002 graduated from professional study center and obtained the Accountant specialty.
During the years 2002-2008 was employed as General Accountant and Financial Director in the field of construction focusing on maintenance of accounting and tax records; preparation of financial, statistic and tax reports to appropriate public authorities; budget planning; fund sources formation of daily and investment operations.
Since 2008 works at Metropoliya Group.