Victoria PapelbuProject Manager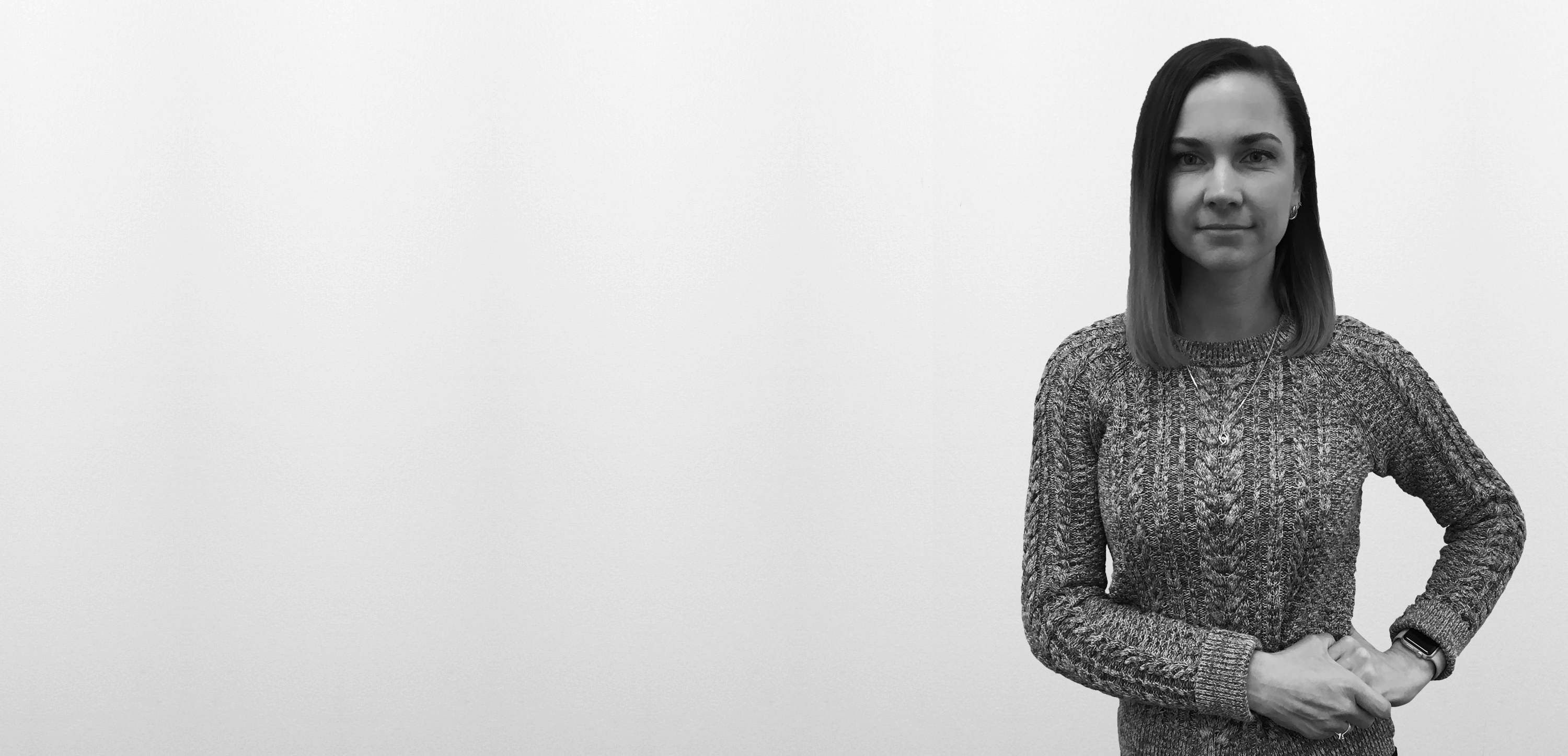 Role: project management
In 2000 graduated as Electrical Technician and obtained Specialty at Installation and Maintenance of Electrical Equipment at Enterprises and Civil Buildings Department of Donbas State Technical University.
In 2008 obtained Master degree in Foreign Economic Activities Management at Donbas State Technical University.
In between 2000 and 2004 was employed as engineer in communication and information technologies spheres.
Starting from 2004 and up to 2013 worked at Alchevsk Iron & Steel Works PJSC focusing on power equipment supply to capital construction objects.
In between 2014 and 2015 worked as a Head of Equipment and Material Procurement Department at Ukrspetsteplo LLC.
Since 2015 works at Metropoliya Group.