Oleksiy Gudkov
Project Manager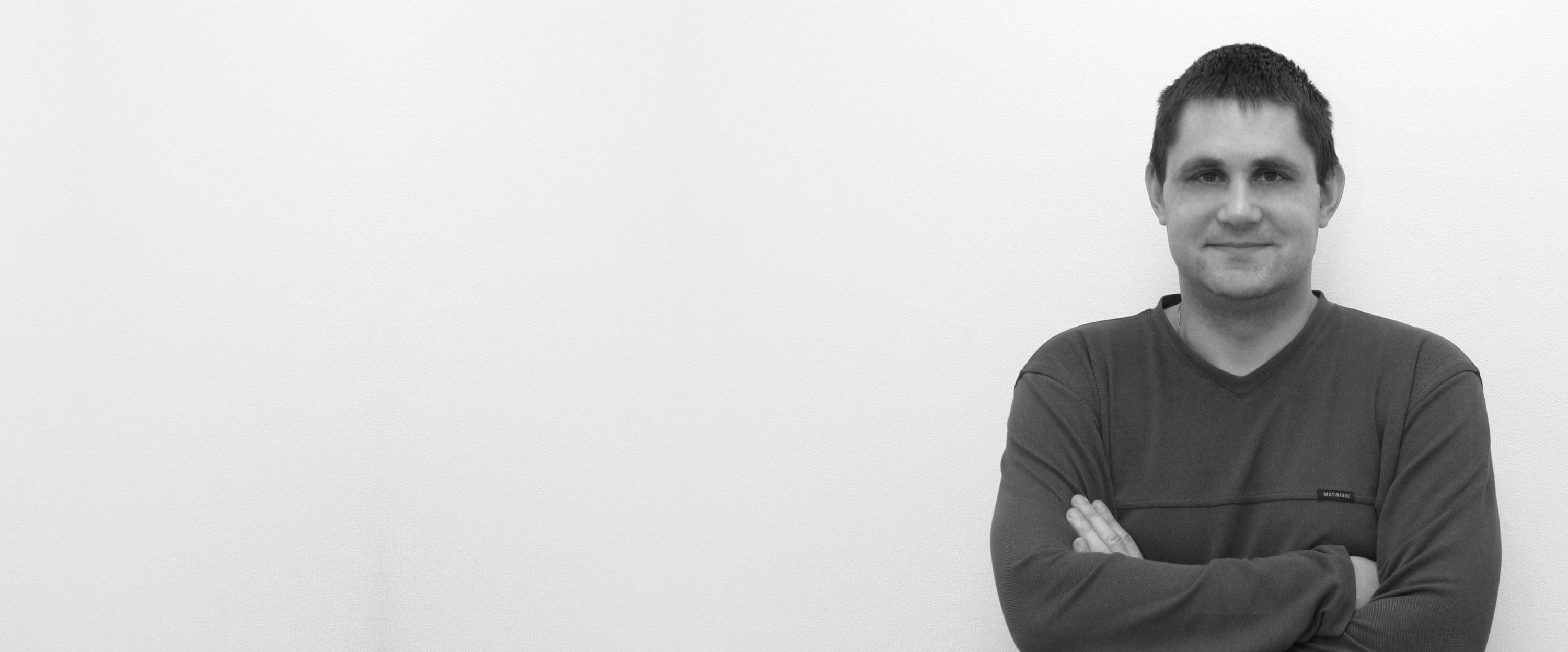 Role: project management
In a year of 2003 has obtained Master degree in Electrical engineering at the Power Stations Department of the Electric Power Engineering and Automatics Faculty of National Technical University of Ukraine Kyiv Polytechnic Institute.
In between 2003 and 2009 worked at Energorynok SE and Ukrenergo NPC focusing on peculiarities of electrical transmission grids functioning and development; electrical power objects design.
Since 2009 works at Metropoliya Group as a Project Manager.