Tetiana Pashuta
Administrative Director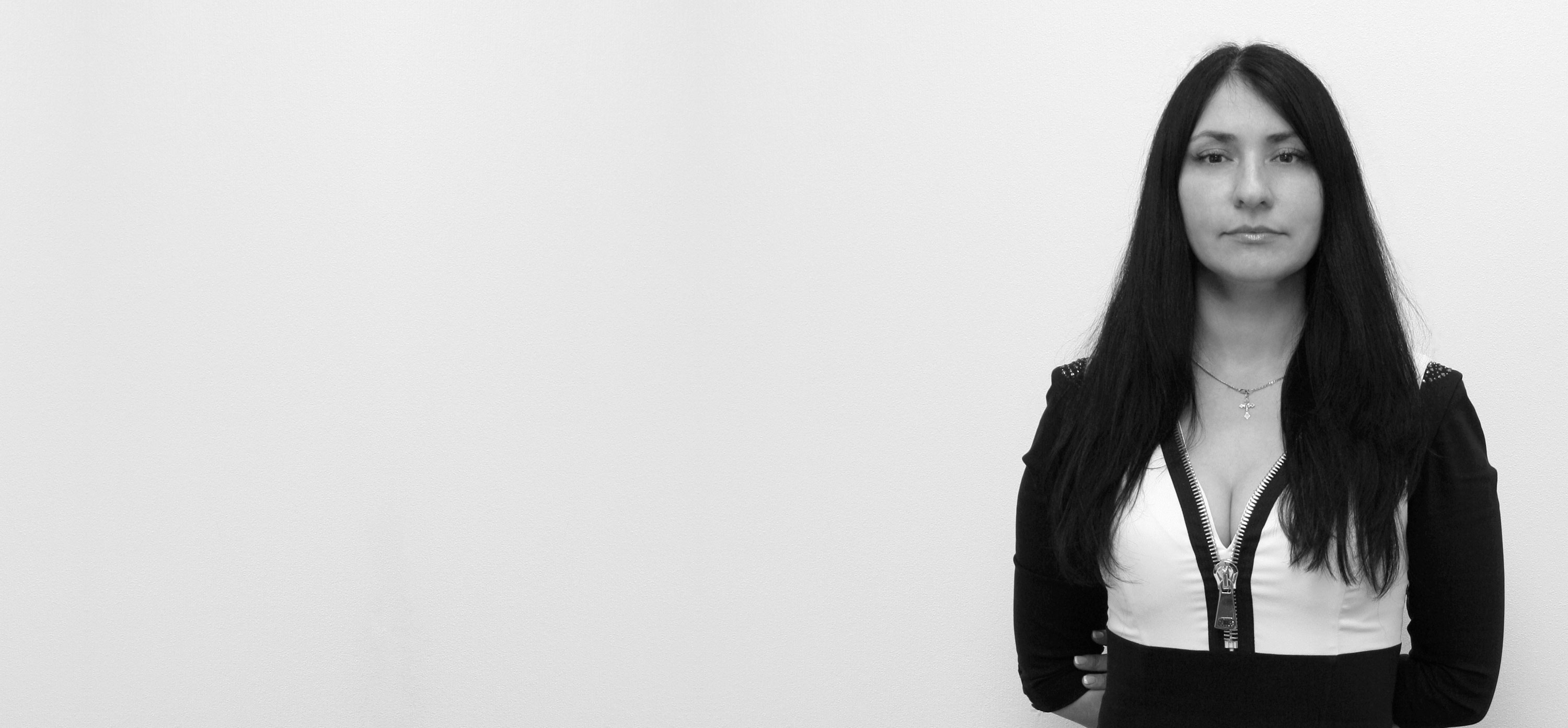 Role: legal and administrative services, economic security of the Group
In a year of 2003 has obtained Specialty in Jurisprudence at the Faculty of Law of National Academy of Internal Affairs of Ukraine.
In a year of 2006 was granted the Certificate of Admission.
Since 2002 focuses on complete legal support of financial and economic activities of enterprises; administration of business processes; legal documents analysis; providing due diligence of enterprises; performance of operating production control.
Since 2015 works at Metropoliya Group.